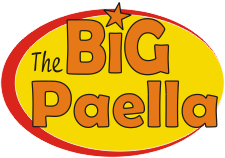 Hola Amigos!!!
Welcome to the Big Paella, where you will find the best option for your next coming event.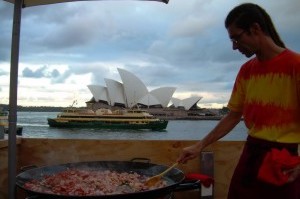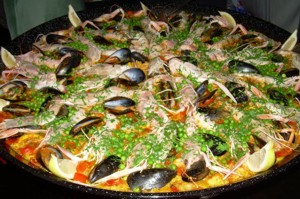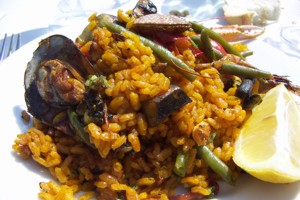 The Big Paella offers to you a different and affordable way to enjoy one of the most famous and cherished spanish dishes.
Festive and fun it is perfect for a casual occasion with Family and Friends; a House warming, Birthday party or even a Wedding.
Deliciously authentic rice dishes cooked in front of you by a spanish chef or delivered to you.
The Big Paella recommends for any size gathering; Paella of your choice, mixed salad, bread roll and ali-oli sauce.
Our specialities are: Seafood Paella.
Chicken & Chorizo Paella.
Vegetarian Paella.
For the Big Paella product quality is a must. Select good ingredients are part of our commitment to satisfy you.!


Ask more about the big paella cooking classes or "la fiesta en casa", where the chef will cook for you explaining everything!!!,
in our Neutral Bay base or at home with you.

For details and info please contact us by e-mail or give us a call on 0404 5126 72.
---